by Jesus H. Bustillos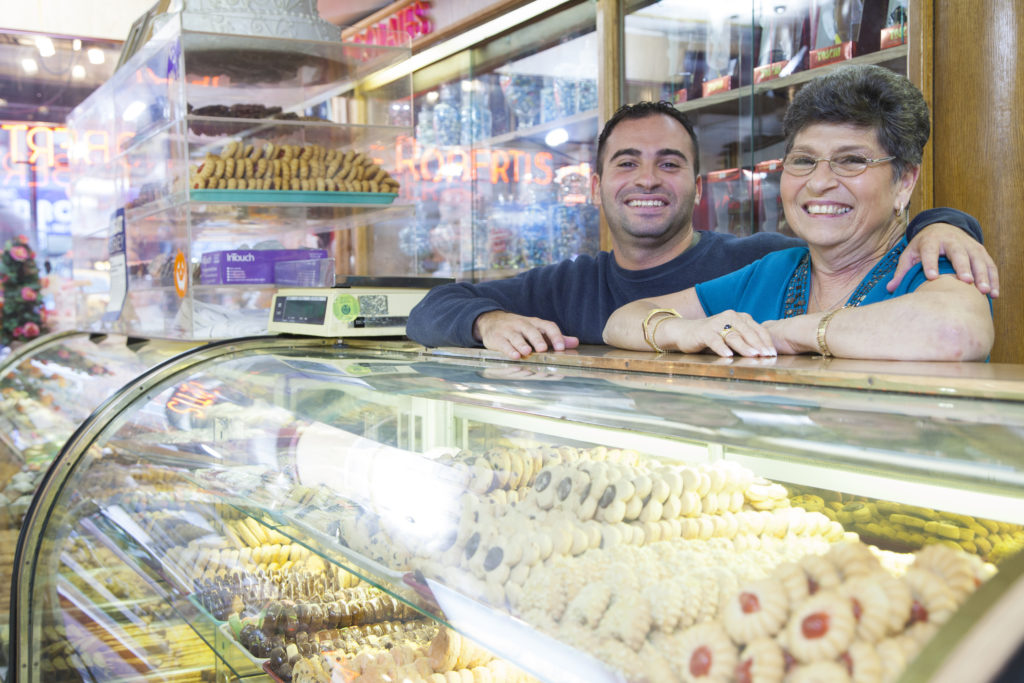 Its always been tough to own and successfully run any business, and during the COVID19 pandemic, the hurdles multiplied. So, what can a business owner do in these next few weeks and months to survive and still have a business to come back to? The following are 7 items to check off your list to do ASAP!
Go to our plans4life.com/biz page and you will find the links to:
Apply for an EMERGENCY SBA LOAN
Super low interest loans, when no-one else is there to help. The process is now faster, and response times are also relatively short.
Apply for a PPP Loan through a community bank
Chase has loaned processed more of their loans for small businesses, more so than any of the other big banks. We also have several community banks here that will be better positioned to help small businesses.
Apply for a loan with LiftFund
LiftFund is an SBA Lender, loans up to $1,000,000, through various programs.
Push back your filing and revise your estimates (get with your tax advisor)
Tax return filing deadlines have been extended through July 15. The same goes for payment deadlines for your final amounts due from 2019. Talk to your accountant about this. Adjust your estimated taxes for this year. Consider filing your taxes early if you're looking at a refund. Also, if you're offering paid time off to your employees under the new federal legislation, get familiar with the tax credits you can get back. Regarding ACA Tax Credits, you may want to revise your income estimates to adjust for any financial losses.
Push your banker
Reach out to your banker. Confirm your available lines of credit. Ask if your bank is offering any special loans or financings for small businesses related to this pandemic. Many larger banks are already doing this, and it's likely that your bank will work out new payback programs to defer cash outlays for the short term.
Push back your big vendors, mortgage or other big payments
Everyone is going through hard times, but its more likely that the big vendors have more liquidity and can suffer through this, whereas a smaller supplier is in the same boat as most small businesses.
Educate your staff
Think about the come back plan. We have to help, where we can, in hedging what may be issues with resources, state benefits, unemployment, federal stimulus. Most people don't know where to go for the information. Many people are struggling with food, there is help.
Find other ways to create revenue and get your staff to help
It's always a good idea to have more than one way to create income in any case. Whether you are a single person, family or business of any kind, with your existing resources find a way to fill a gap, whatever needs your equipment or staff may be alternatively skilled or equipped to handle. If you are a salon, maybe sell tint kits, or instructions online, maybe sponsor an online zoom class to show others "how to" whatever your audience wants.
If you are a bar or restaurant, start delivering food or drinks.
If you are a retail business, create packages that allow you to appeal to your customer with a NEW VALUE proposition.
You can make it happen, you are after all a survivor!