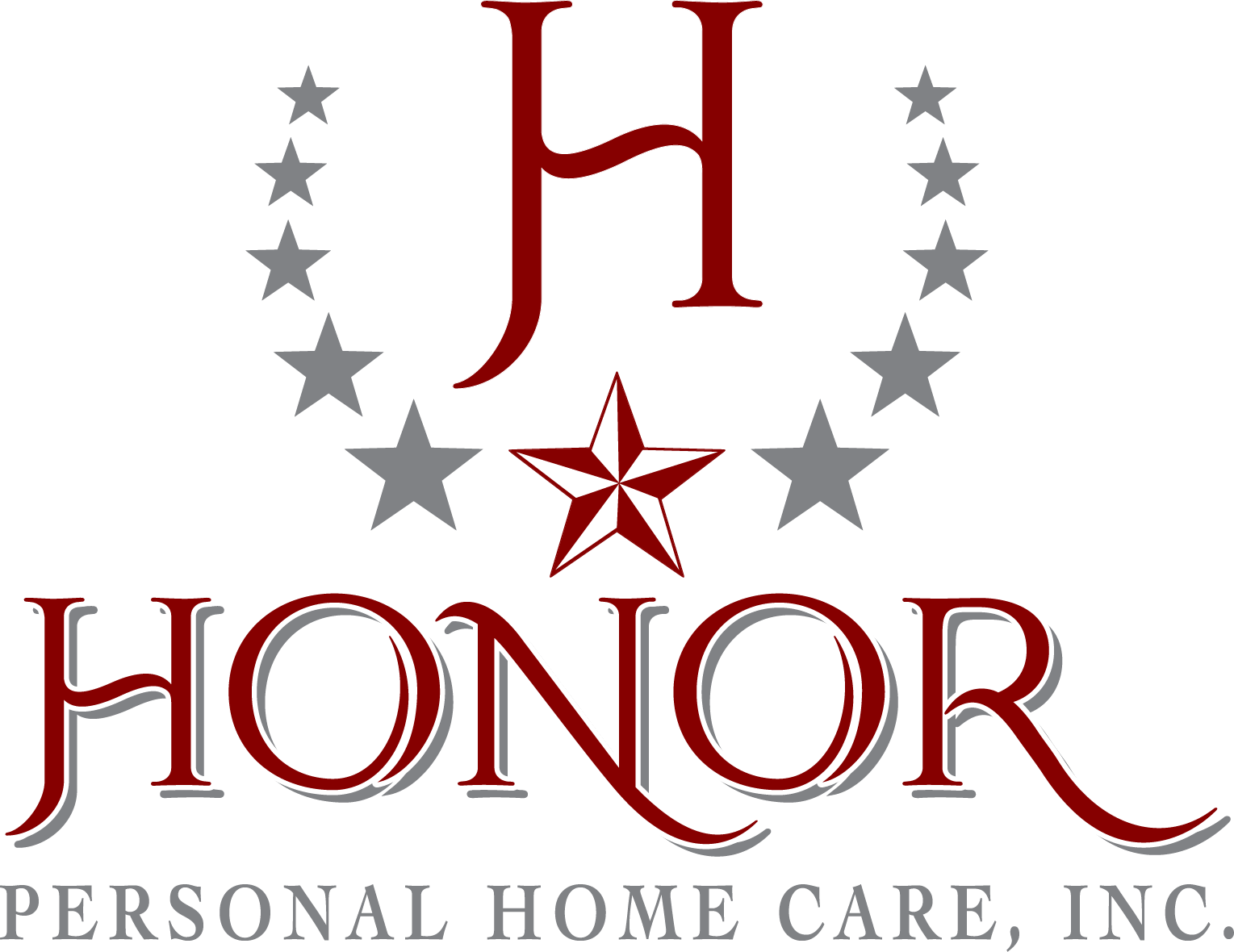 We've received your Blue Cross Blue Shield Group Medical Decision
Hey there Team Member!
Please check your email (spam folder as well) and as you have also received a copy of that which you've signed.  Remember you can always reach out to our broker, Jesus Bustillos and his team at Plans for Life, and they'll update you on all of your other options, available to you EXCLUSIVELY as an employee of Honor Personal Assistants Service and Zinnia Personal Assistants Service.  We want you to grow with us and stay long term, knowing you have great benefit options available to you.
After initially doing this paperwork with HR, please call our broker for all other questions.
915-591-1957.
Once again, Welcome aboard!
Honor and Zinnia Team
915-222-8355